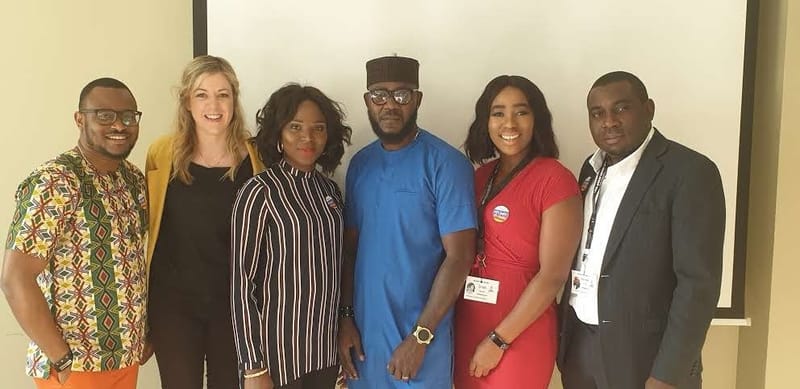 Laois African Support Group
Laois African Support Group is an Irish non-governmental and voluntary organisation in Laois, set up by Bolaji Adeyanju.
Our objectives are to involve Africans and other minority groups to become active participant in the local community through various programmes and events.
4 main Objectives
To facilitate programmes that link the Irish culture with the African culture, heritage and diversity in Ireland
To work with government, non-government bodies, and other minority groups to help access programmes that promotes equal opportunities for the African and migrant communities in Laois.
Create and involve the African and migrant communities in various programmes that promotes integration into the wider community
Facilitate community dialogues and participation with other groups.
VISION
Create a well-integrated and inclusive community where everyone is accepted, respected, treated fairly and welcomed.
MISSION
To work with other organisation and community groups to identify, coordinate and facilitate programmes that promote integration
VALUES
Our values are respect, equality and 'togetherness'